Primer: Coding a better government with Jen Pahlka
Our interview with Jen Pahlka, author of Recoding America & a pioneer in making government work for people in the digital age
Our latest episode of Primer is a fascinating and wide-ranging conversation with Jennifer Pahlka.
Watch the video or listen to the podcast: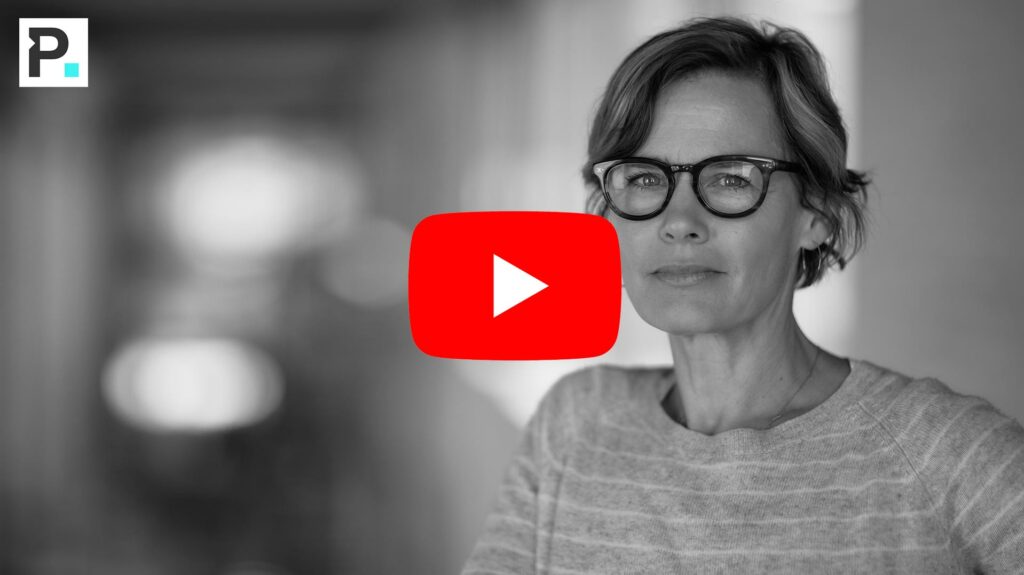 Jen is the author of Recoding America, and a pioneer in making government work for people in the digital age. In this interview, she gets right to the heart of what current and future leaders need to be thinking about to make public services better for everyone.
Jen founded Code for America in 2010 and in 2013, taking a leave of absence to serve as Deputy CTO in the Obama White House where she founded the United States Digital Service.
In 2020, she co-founded United States Digital Response, which helps government meet the needs of the public with volunteer tech support.
Her TED Talk, "Coding a Better Government," has been viewed over 1M times and Wired magazine named her as one of the 25 people who has most shaped the past 25 years.