Primer: Why good services matter with Lou Downe
Why service design is hard and what it feels like to be 'the oddball in every room'
This time we're talking to Lou Downe, former Director of Design at GDS and author of 'Good Services'.
Watch the video or listen to the podcast: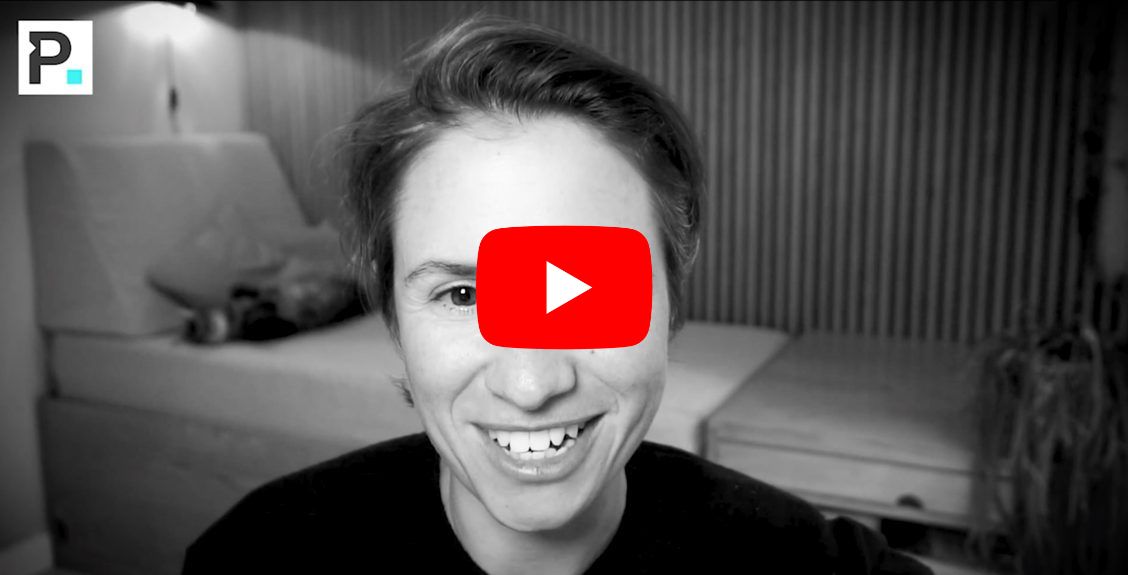 Lou is the author of Good Services, the best-selling book on how to design services that work. The book and Lou's Training School of the same name, are based on their experiences as the former Director of Design for the UK government.
Lou grew a 2000-strong team of designers into one of the largest and most influential design teams in the UK, winning a D&AD Lifetime Achievement Award.
But job titles and awards don't adequately describe how inspiring they've been to the design community and government, not least by being proudly and very visibly dyslexic and non-binary.
In this conversation, Lou talks about the dawn of service design in government, how the people who care the most are the ones who burn out first and what it's like to be 'the oddball in every room'.
Original insights & digital government inspiration from around the world, every two weeks.