Primer: Trust, Users and Delivery with Mark Stanley
Our interview with the head of Probation Digital at the Ministry of Justice
In our latest episode of Primer, we sit down with Mark Stanley, head of  Probation Digital at the Ministry of Justice.
Watch the video or listen to the podcast: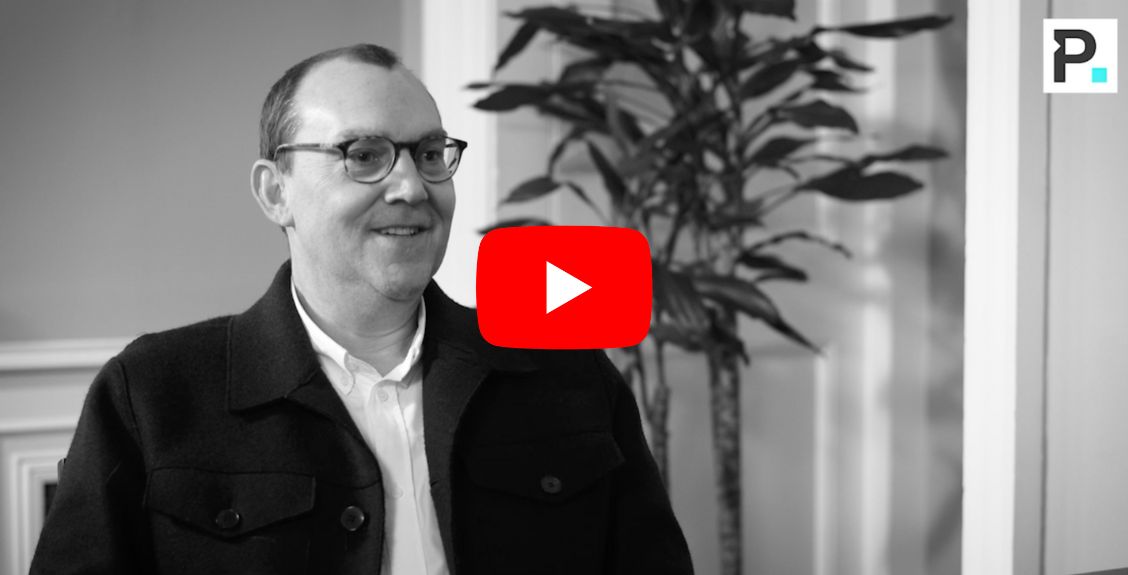 Mark studied law and became a barrister, drawn to the humanity exposed in criminal cases. However, he found it difficult to make a living in this field and moved into commercial law, where he "lost my passion".
He found a new calling in government, where he was given the brief of operationalising GDS as its first Head of Agile, launched DfE's flagship digital Apprenticeships Service and now leads the delivery of the digital Probation portfolio at MoJ.
We've had the pleasure of working with Mark for nearly 10 years now in all of these roles, and there's a lot to learn in this interview:
How trust can be given, rather than earned

Why empowerment is essential for agile ways-of-working

Why government struggles to focus on end users, and

Why digital is the business, not just a supplier to it