The delivery of the new Apprenticeships Levy was a major manifesto commitment and came with public commitments from ministers and a 'drop-dead' date for national rollout. We helped Skills Funding Agency build capability and transform their delivery culture.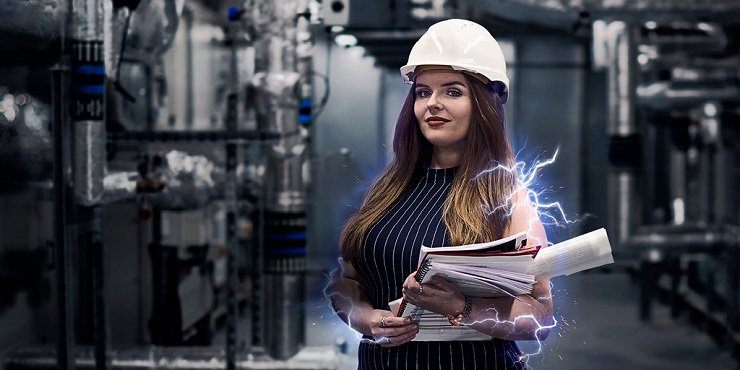 We joined SFA in Discovery, when policy and technology options were being explored for a new digital service. Programme leadership asked us to give delivery assurance and support transformation to get the service to Live. We spoke to the service owner, the service team and others in delivery and observed them at work. They were early in cultural transformation with pockets of digital experience but no history of delivery at scale.
What we did
We worked with the service owner, service team, PMO and suppliers to form an agile programme, creating a clear, shared mission, a new programme wall and new programme ceremonies. 6 product teams were scattered in different locations across the site so we worked with the service team to co-locate them, improving join-up and collaboration. We also engaged with GDS and others to clear the way for a successful delivery.
We supported product teams to develop phased delivery roadmaps, so they focussed on their riskiest assumptions, adapting and learning throughout.
We developed a systematic approach to identifying in-house talent and cross-skilling people to digital roles – supporting them in 12 month placements. Worked with teams to ensure they had the skills to build services that met user needs and policy intent.
We trained policy and operations in agile techniques.. We coached delivery and product managers and established communities of practice under our leadership that solved systemic blockers. Over time we mentored civil servants into community leadership roles.
Outcome
SFA met their ambitious delivery deadline and this work built a foundation for subsequent growth in the service's scope and scale.