When the new Chief Digital Officer arrived at The Department for Education (DfE), he found over 400 untransformed services reaching into every corner of education. We were asked to look across the education sector, understand what services might be missing or need transforming and define over 50 service lines to help government better meet the needs of DfE's users.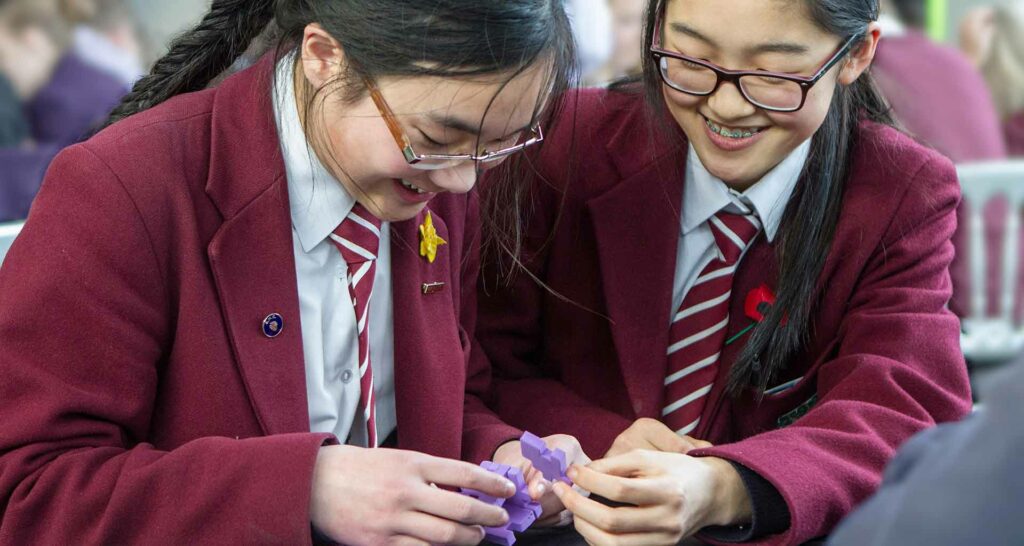 Service lines are a powerful transformation tool because they simultaneously help users better grasp how government is working for them as individuals, while providing a way for government to focus funding, governance and capability.
What we did
We ran citizen research with young people, parents, school leaders and employers to understand their needs. We held workshops and had conversations with over 100 subject matter experts across DfE and the wider education sector. We also reviewed all the relevant policy documents, strategy and social research to get a balanced picture.
Armed with this information and a detailed survey all the existing systems and services, we identified 271 key services and defined 57 user-focused service lines. Crucially, these are based around groupings of user needs rather than departmental silos.
Transformation opportunities
We identified several opportunities where creation of service lines would benefit both users and DfE:
careers and technical education – helping schools deliver the kind of advice and inspiration to young people that will help them make good career and vocational choices
data – the DfE collects over 10,000 items of data from schools every year but the way it's collected and offered back to schools could add more value
technology – use technology modernisation to help provide a more consistent user experience in areas like schools' management information, cyber security and internal business services.
simplification of direct services – as the department offers more direct services to schools it needs to streamline processes
Outcome
The initial service mapping exercise helped build the mandate for the new digital team and unlock a flurry of agile, user-centred work across the department. In less than 2 years, DfE has become a leader in getting policy and user-centred design teams to collaborate on service design and through the efforts of talented civil servants now has service lines in place for teacher recruitment, apprenticeships and adult skills.